Pebbles
We are precure and manufacturer of stone tumbles, chips, pebbles in huge quantity and good quality for decoration, bead work, jewelry, landscaping, aquarium etc. Also we deal in natural riverpebbles and pebbles found arount lakes and sea shores.
A pebble is a clast of rock with a particle size of 4 to 64 millimetres based on the Krumbein phi scale of sedimentology. Pebbles are generally considered to be larger than granules (2 to 4 millimetres diameter) and smaller than cobbles (64 to 256 millimetres diameter).
A beach composed chiefly of surface pebbles is commonly termed a shingle beach. This type of beach has armoring characteristics with respect to wave erosion, as well as ecological niches which can provide habitat for animals and plants.
Pebbles come in various colors and textures, and can have streaks of quartz and different colored sedimentary rock. Pebbles are mostly smooth but, dependent on how frequently they come in contact with the sea, they can have marks of contact with other rocks or pebbles.
Pebbles can also be found inland where ancient seas used to be covering the land, when seas retreat the rocks become landlocked. They can also be found in ponds. Pebbles can also form in rivers, and travel into estuaries where the smoothing continues in the sea.
A lot of pebbles can be found naturaly. Here is a photo of Pebbles found on sea shore which we collect ans supply.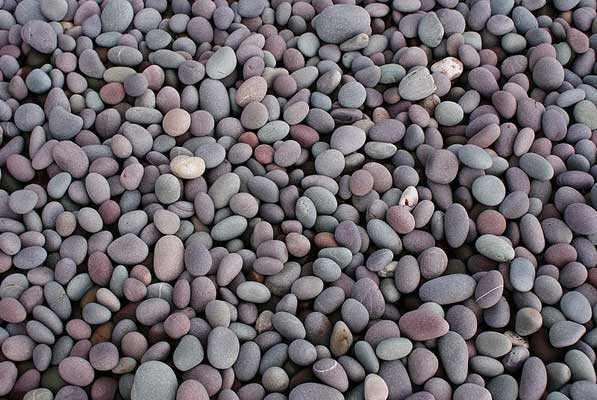 Many stones are also artificialy tumbled to give them pebbles like shape. For example: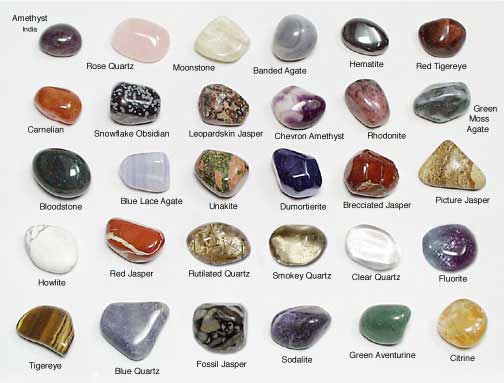 Natural Pebbles can be put to practical use in interiors as well. Here is an example were pebbles are used in a bathroom.